TALREJA TEXTILE INDUSTRIES PVT. LTD.
Talreja Textiles, a well-recognized name in the Fusible Interlinings Manufacturing Industry, boasts of a wide range of products that cater to the varied and multifarious requirements of the Garment Industry.
Leveraging and applying the findings from our Research & Development Department into the adhesion capabilities of High Density Polyethylene, Low Density Polyethylene, Polyamide, and so on as per business needs and market standards, Talreja Textiles ensure the quality of our offerings and product designs are top of the line.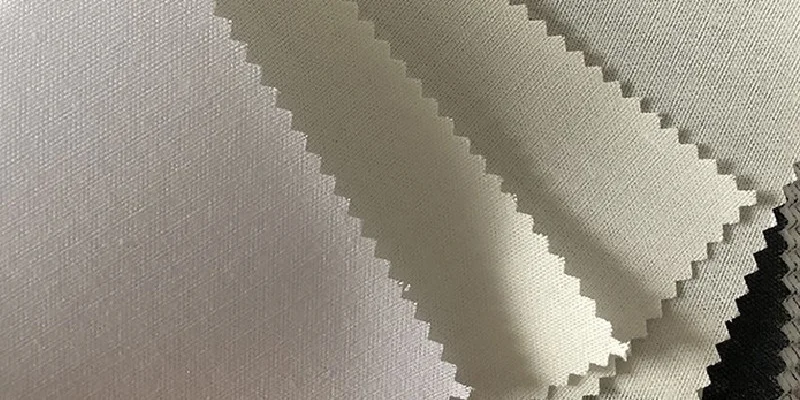 Woven Fusible Interlining
We are one of the largest Cotton Fusible Interlining Manufacturers in India. We offer cotton fusible interlinings with adhesion from polyamide, low-density polyethylene, and hdpe.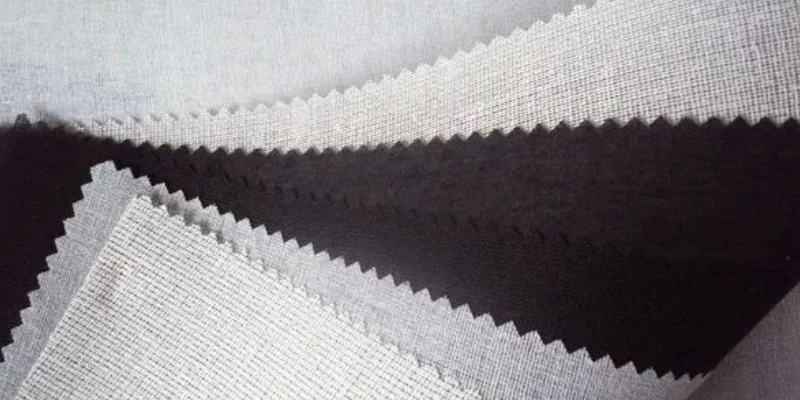 Non Fusible Interlining
We are involved into offering wide range of Non Fusible Interlining Fabric. It is produced by interlocking layers of fibers or filament mechanically, thermally
Dyed Interlining
We produce Dyed Interlinings in fancy hues and shades. We assure our clients to deliver a quality tested assortment of Woven Shirt Interlinings. One can avail these products from us at industry leading prices.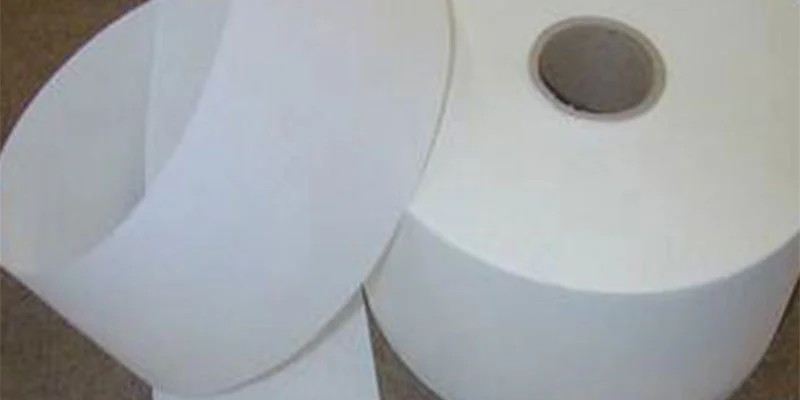 Die Cut Interlining
A Majority of Garment manufacturers wish to have precut collars and cuffs made to order to their requirements in order to improve their productivity.